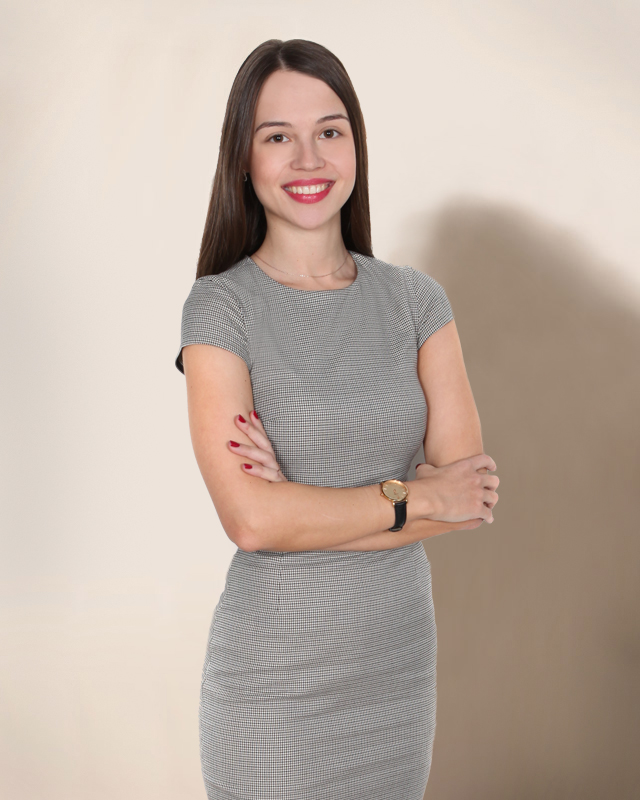 E-mail:

andriani.tzamarou@gr.AndersenLegal.com
Phone:
(+30) 210 3626971
Andriani Tzamarou
Associate
Prior to joining the firm, Andriani was an intern in a law firm, acquiring substantial knowledge in commercial, corporate and banking law.
During her postgraduate studies, she worked as a legal intern in the Hellenic Parliament and in particular at the Legal Support Department. Through her practice, she gained considerable knowledge regarding Parliamentary and Public International Law issues.
Moreover, she has been engaged in various seminars and projects related to maritime, commercial and banking law issues.
In our firm, she is directly involved with projects, by drafting legal documents, participating at legal research and translating contracts.
EDUCATION
LLB, Law degree, University of Athens, School of Law
LL.M in Commercial Law, specializing in Maritime Law, University of Athens, School of Law