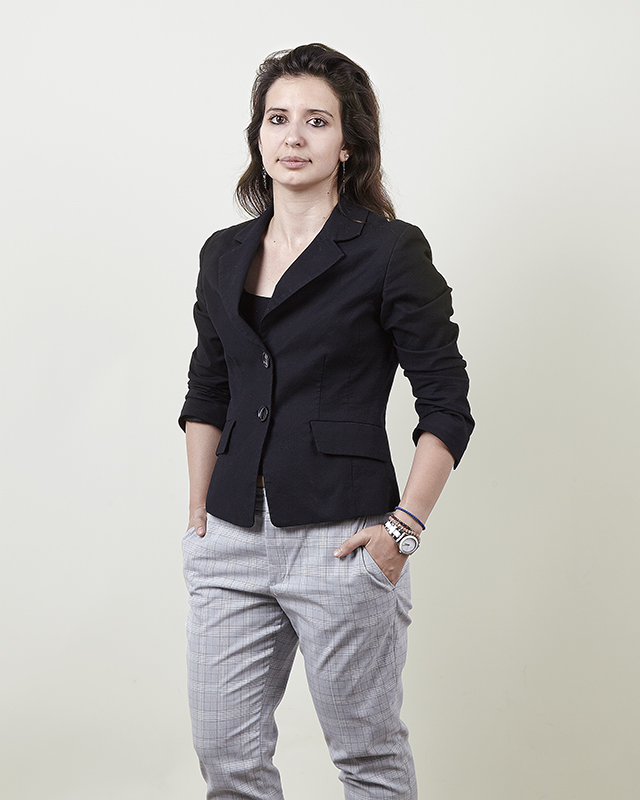 E-mail:

lydia.kakourou@gr.AndersenLegal.com
Phone:
(+30) 210 3626971
Lydia Kakourou
Associate
Lydia' s main areas of expertise include both national and EU competition/antitrust law, commercial and corporate law with a focus on mergers and acquisitions, as well as internal market law and EU fundamental rights, including data protection rules.
Before joining the firm, Lydia practiced law in Athens-based law firms as well as in the legal department of a multinational public limited company. She also gained valuable experience as a trainee in the legal service of the European Economic and Social Committee (EESC) in Brussels, Belgium, where she also obtained an in-depth understanding of several aspects of EU law and EU institutional law.
Moreover, Lydia is a member of non-governmental organizations and she has taken part in multiple Erasmus+ projects funded by the European Commission and carried out in multiple European and non-European countries.
EDUCATION
Bachelor of Laws (LL.B.), National and Kapodistrian University of Athens, Faculty of Law (Athens, Greece)
Master of Laws (LL.M.) with specialization in European Law, University of Leiden, Faculty of Law (Leiden, Netherlands)
PRACTICES
Antitrust, Competition & Regulatory
Corporate & Commercial
Telecommunications, Media & Technology (TMT)
ADMISSIONS
LANGUAGES
Greek
English
French
Turkish
PUBLICATIONS
"EU in Media and Social Media: A Youth Perspective" (a collective report published in the 5 July 2017 Plenary Session of the European Economic and Social Committee)