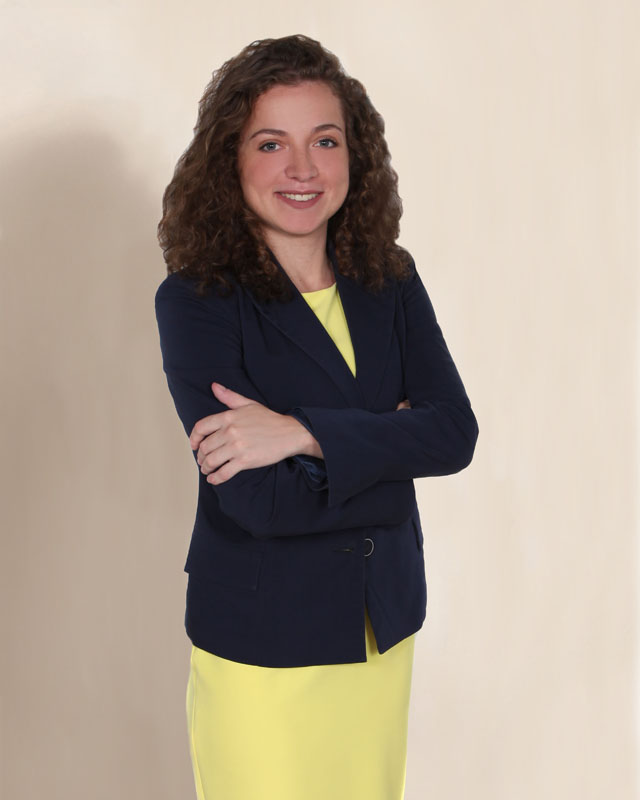 E-mail:
niki.fantaki@gr.AndersenLegal.com
Phone:
(+30) 210 3626971
Niki Fantaki
Junior Associate
Niki is an Attorney at Law and a member of the Athens Bar Association since 2018. She has graduated from the Faculty of Law (LLB) of the European University of Cyprus following DOATAP's approval of the EUC LLB's equivalence to Greek law degrees obtained in the Hellenic Republic.
Her interest is mainly focused on the fields of civil and labor law as a combative lawyer. Niki has attended various seminars and educational programs both as an undergraduate and as a lawyer, in Athens and Cyprus.
EDUCATION 
Faculty of Law (LLB) of the European University of Cyprus (domain of Greek Law)
PRACTICES