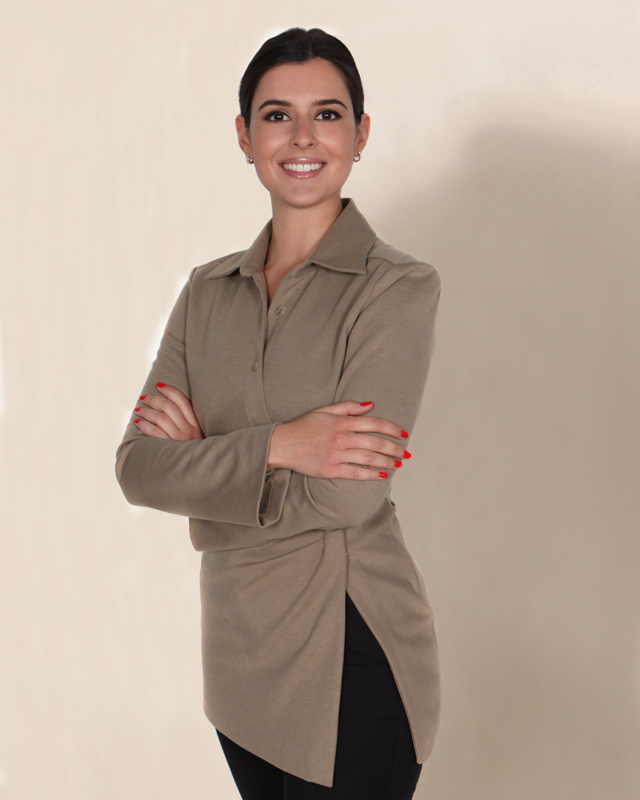 Email:
nikoleta.emporidi@gr.AndersenLegal.com
Phone:
(+30) 210 3626971
Nikoleta Emporidi
Accounting Junior Associate
Nikoleta provides support to the financial department by managing daily accounting tasks. Analytically, Nikoleta is responsible to post and process journal entries all business transactions and update accounts receivable and payable and perform reconciliations. Paying attention to detail, succeeds to prepare and submit weekly/monthly reports and assist senior accountants in the preparation of monthly/yearly closings. Having excellent organizing abilities, she is always ready to respond to the requirements.
EDUCATION
University of Piraeus – Department of Economics