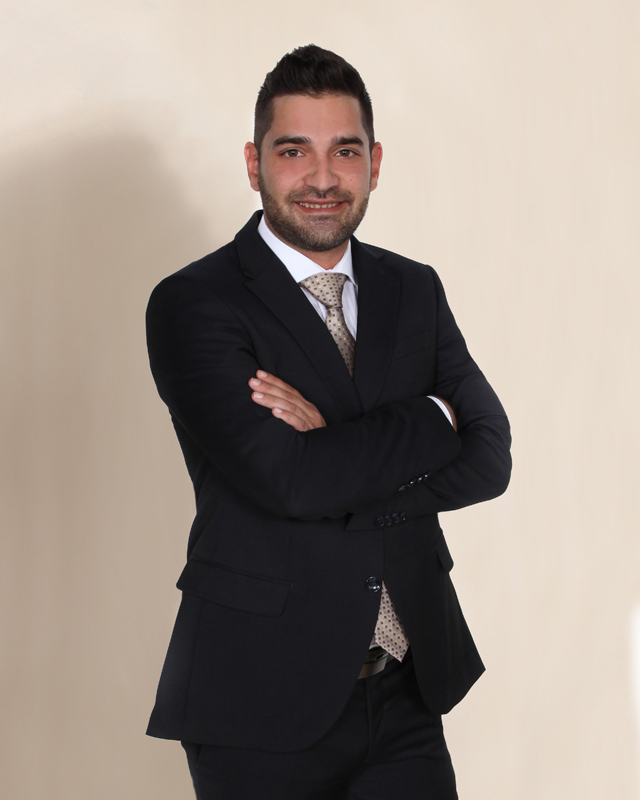 E-mail:

nikos.antoniadis@gr.AndersenLegal.com
Phone:
(+30) 210 3626971
Nikos Antoniadis
Accounting Associate
Nikos is an accountant with seven years of experience in reconciliations, streamlining accounts, and financial planning. Highly motivated professional with a proven track record of delivering accurate reports and high-quality service.
Prior to joining our firm Nikos served as an accountant in various industries including automotive, food, construction, real estate, and energy gathering invaluable experience.
EDUCATION
BSc in Accounting And Finance, Technological Institute of Halkida