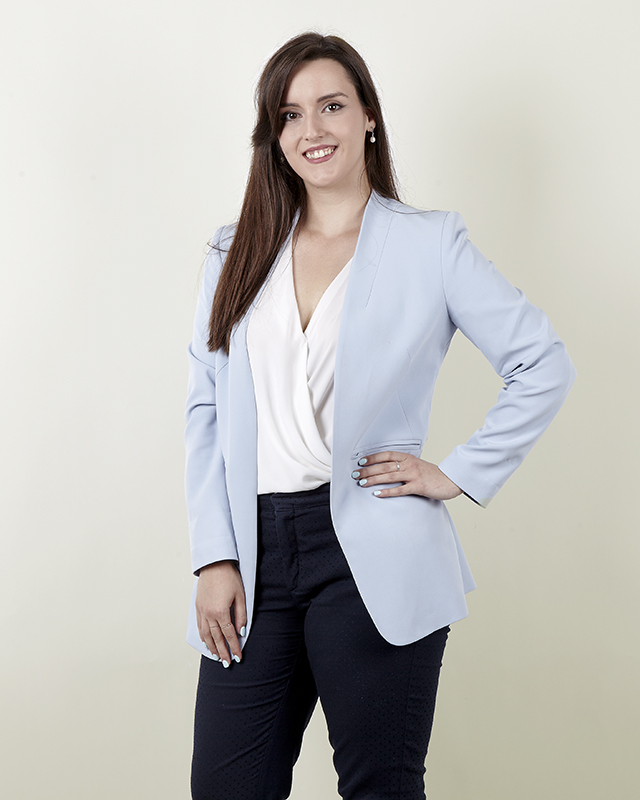 E-mail:

panagiota.mastrogianni@gr.AndersenLegal.com
Phone:
(+30) 210 3626971
Panagiota Mastrogianni
Trainee
Panagiota is a trainee lawyer in our firm. Her main areas of experience encompass civil and corporate law.  During her undergraduate studies, she attended multiple legal seminars as well as worked at an Athenian law firm, where she gained proper knowledge and experience on the aforementioned law areas.
In our firm she is directly involved in projects, by drafting legal documents, participating at legal research, translating contracts and handling communication with both private and business clients.
Additionally, Panagiota has exceptional oral and written communication skills in English and German and she is particularly interested in transnational law and intercultural relationships.
EDUCATION 
LLB, Law degree, National and Kapodistrian University of Athens
LANGUAGES