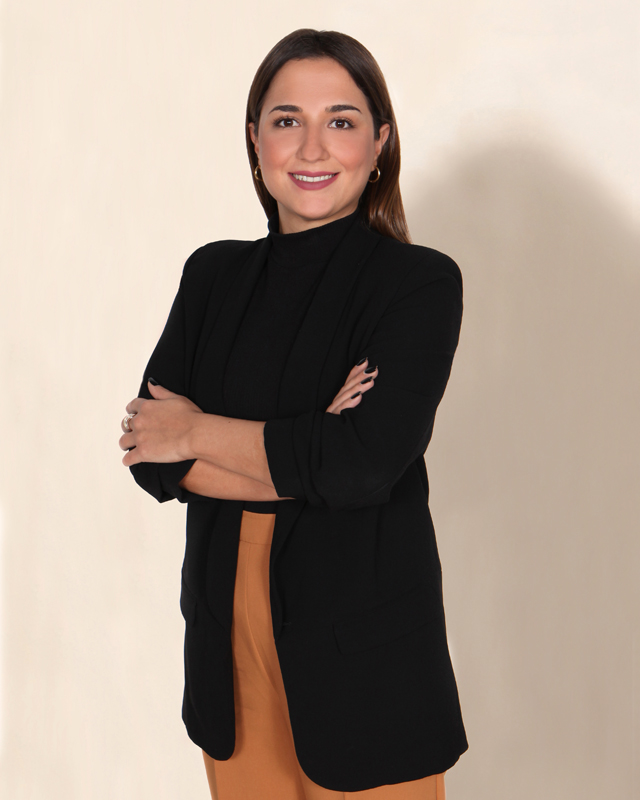 E-mail:

Ourania.Koliouli@gr.andersenlegal.com
Phone:
(+30) 210 3626971
Rania Koliouli
Associate
Rania Koliouli is a qualified lawyer and a member of the Athens Bar Association. She has a Bachelor in Law from Democritus University of Thrace and she is also an M.Sc. holder in Banking and Finance Law from University of Piraeus.
Prior to joining our Firm, Rania worked as an Associate Lawyer at an Athens-based law firm, where she gained notable experience in Corporate and Commercial Law, providing legal services to clients – including individuals but mostly companies and groups of entities. So far, she handled several cases within the above fields of law, as incorporation of companies, corporate transformations, intra-group transactions, drafting a wide range of private agreements. Since she worked as a legal advisor of one of the leading Construction Companies in Greece, Rania also obtained significant experience in Real Estate Transactions.
EDUCATION
Master in Banking and Finance Law, University of Piraeus (2019)
Bachelor of Laws (LL.B.), Democritus University of Thrace (2017)
PRACTICES