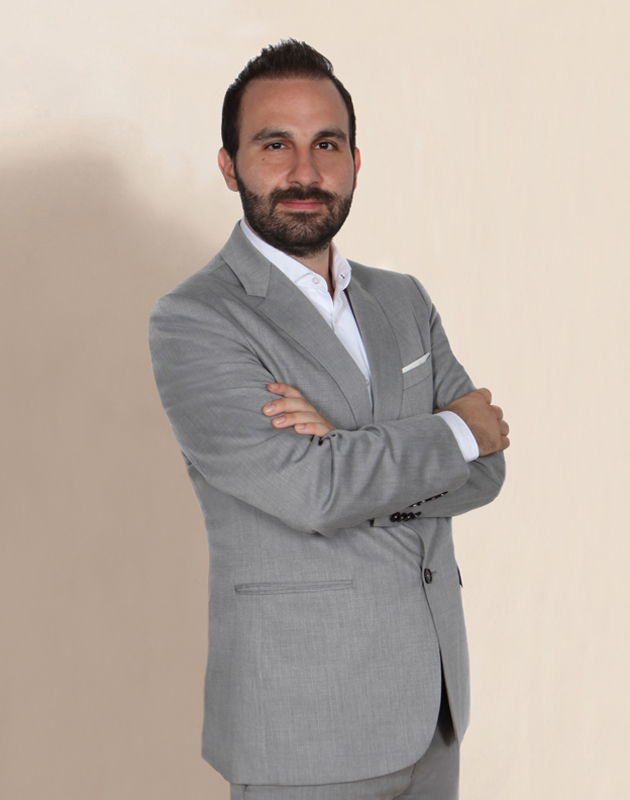 E-mail:
Spiros.Kostoulas@gr.AndersenLegal.com
Phone:
(+30) 210 3626971
Spyridon Kostoulas
Junior Associate
Spyridon is a graduate of the Law Department of the University of Nicosia and he holds a Master's Degree in Public Law specializing in Ecclesiastical Law which he completed at the Law School of Athens. He is also one step before becoming a holder from the Interinstitutional Master's Program in Criminal Law and Dependencies of the University of Thessaloniki and the University of Nicosia.
Before joining our firm, he finished his internship period at the Legal Council of the Ministry of Development and Investment where he dealt with public law cases. As a Lawyer he have worked for a big Law Firm in Athens dealing with enforcement law cases.
EDUCATION 
LL.B., University of Nicosia, Faculty of Law.
Master's Degree in Public Law specializing in Ecclesiastical Law, National and Kapodistrian University of Athens
PRACTICES