Andersen Legal in Greece
Andersen Global was established in 2013 as the international entity surrounding the development of a seamless professional services model providing best in class services around the world.  Pistiolis-Triantafyllos & Associates law firm became a full member of the organization and adopted the Andersen name in Greece.
Play your best, make your mark
Another great year for our firm, as Andresen Legal has been ranked on the top positions of the Legal 500 EMEA 2023 edition, the world's largest legal referral directory. Our professionals have also recognized for their standout contribution to respective practices.
Andersen Legal Briefing
The Metaverse Issue
The third issue of our magazine is now available online. Our team of passionate professionals sheds light on the most interesting news and legal developments and presents their fresh perspectives and innovative ideas.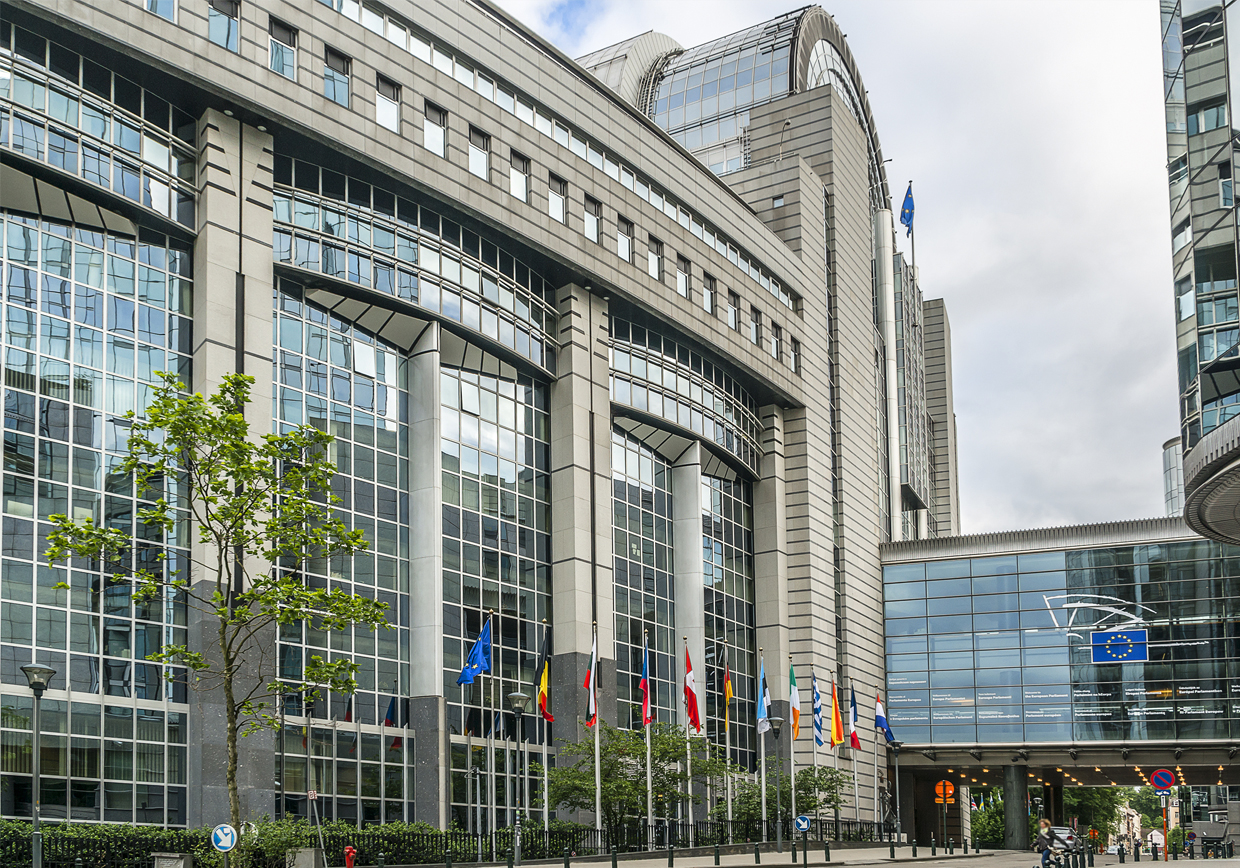 GDPR in a Box
The time is always right to do what is right. It is time for your organization to start preparing its response to the new challenges to avoid high penalties and reputation damage. Our Data protection regulation services are provided by experts who combine deep data protection knowledge with the ability to understand the needs of your company.
Andersen Legal is the Greek member firm of Andersen Global, an international association of member firms comprised of tax and legal professionals worldwide.