Our team is covering the full range of legal and compliance services in the Banking, Finance & Capital Markets practice for both international and Greek clients in Greece and abroad. Credit institutions, investment firms and other financial institutions, insurance companies, public and private companies, funds and persons are all in scope of our services. The practical understanding of the banking and investment business and the profound knowledge of the complex legal and compliance legislation of our practice, is our added-value service and the basis for the solid legal guidance we provide to our clients in scope of their business needs and strategic goals.
We serve as counsel in all aspects of banking and finance law, representing our clients in structured finance transactions, asset-backed securitisations, non-performing loans structures, bond issuances; covering all aspects of project financing, the structuring, documentation, risk, transactional, legal due diligence and compliance aspects of each project. We provide comprehensive advice on capital markets' law, complex contractual documentation in equity and debt capital markets' transactions, OTC, repos and stock-lending transactions and we are proficient in private banking and asset management issues, new-product offerings and funds' distribution being highly competent in legally setting-up the relevant electronic platforms.
Having first-class experience in banking and capital markets' cross-border issues and compliance, we effectively manage all our clients' due diligence and legal risks (i.e. KYC, AML). Our international insight in the banking sector is the key for the successful management and coordination of all competent authorities and regulatory bodies towards the licensing, passporting and effective operation of our international clients exploring opportunities in Greece in the field of our practice. While digitalization is transforming the financial sector, we have staff of the highest calibre and expertise to legally advise on the establishment of sophisticated digital financial and e-banking services procedures.
The Banking, Finance and Capital Markets practice is under a process of a radical reform and we actively support our clients' sustainable growth in the field. With our international working experience and practical expertise in the banking and investment services' business as well as our professional legal background and knowledge in very sophisticated and complex cases in banking, finance and capital markets, but mostly driven by motivation and engagement, we deliver with excellency and diligence the legal work assigned to us in accordance with our company's high standards and values.
Our expertise includes:
Structured finance (securitisations and covered bond issuances)
Non-Performing Loans (servicer licensing, portfolio disposals, structuring)
Project financing (structures, transactions, documentation, risk, compliance)
OTC, repos and stock lending transactions under ISDA and GMRA
Asset Management
UCITS and non-UCITS funds distribution
Alternative Investment funds' distribution
New product offerings and platforms set-up
Banking Compliance
Investment Compliance
Anti-Money Laundering (AML)
Know-Your-Client (KYC)
MiFID
Market Abuse
Banking Consumer Law
Digital/ E- Banking Law
International Commercial Banking Contracts
Shipping Due Diligence in Banking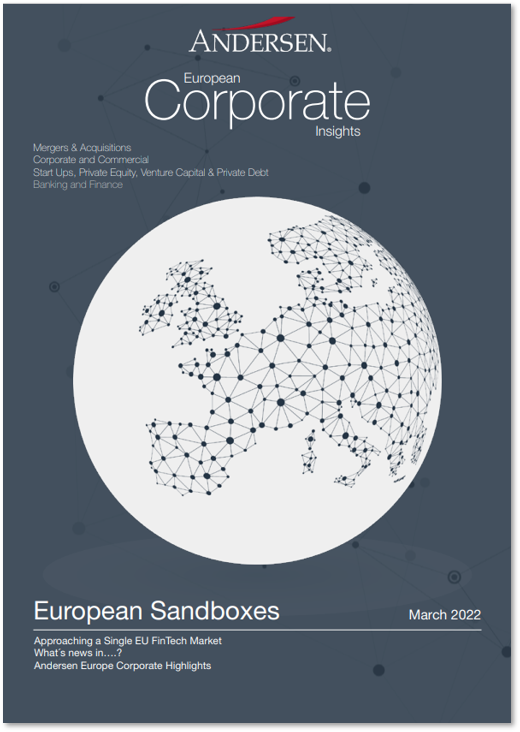 Click here to read or download our FinTech White Paper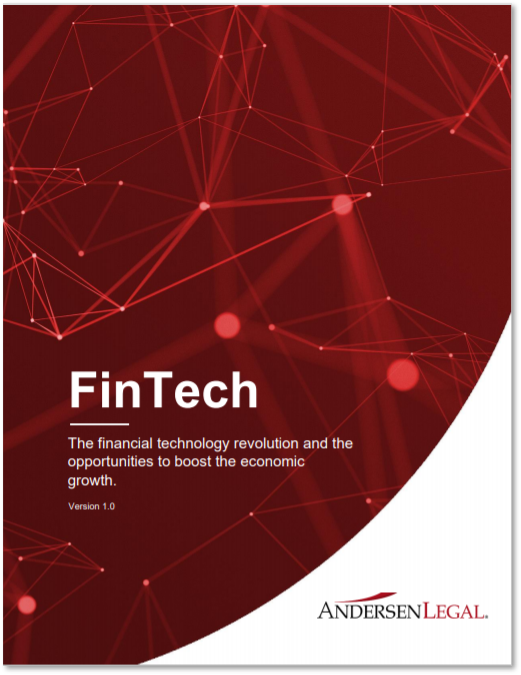 To learn more about our FinTech Solution click here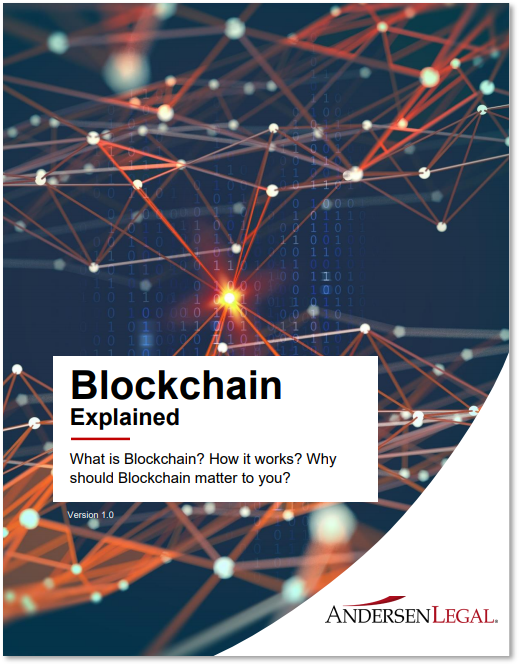 To learn more about our Blockchain Solution click here