Andersen Legal delivers a full range of value-added services to its clients.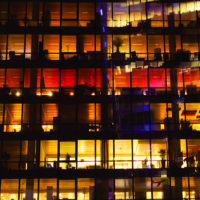 EMPLOYMENT
Our exemplary Employment Practice, is recognised as a top tier one by the Legal 500. Equally adept at contentious and non-contentious work for both public and private sector clients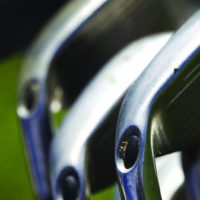 CORPORATE, COMMERCIAL & M&A
Our Corporate, Commercial & M&A team, , covers the full range of legal services for clients ranging from multinationals to start-ups operating in a wide spectrum of industries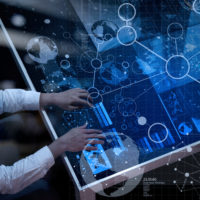 TELECOMMUNICATIONS, MEDIA & TECHNOLOGY (TMT)
Our TMT practice is one of the premier offerings in Greece and recognised as such by the Legal 500 which ranks it in the top tier.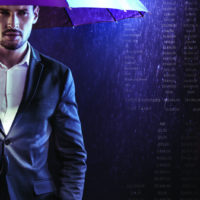 TAX
Our Tax Law practice, has substantial experience in both local and international taxation.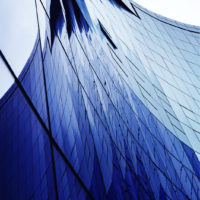 CONSTRUCTION & REAL ESTATE
Currently recognised as a tier two practice by Legal 500, our Construction, Real Estate & Land Development Law practice acts for some of the largest developers and real estate players in Greece.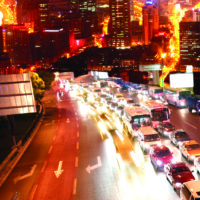 COMPETITION & REGULATORY
Our team has the deep expertise to ensure compliance with Greek competition regulations. Our lawyers have exemplary in-house experience at competition regulators at both EU and national level.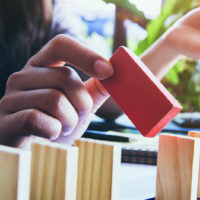 LITIGATION & DISPUTE RESOLUTION
Our holistic approach and fully integrated teams are designed with one goal in mind: to protect our clients' business interests.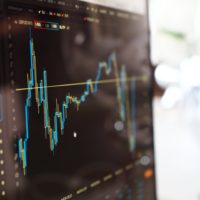 BANKING, FINANCE & CAPITAL MARKETS
Our team is covering the full range of legal and compliance services in the Banking, Finance & Capital Markets practice for both international and Greek clients in Greece and abroad.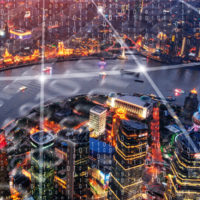 GENERAL DATA PROTECTION REGULATION (GDPR)
The General Data Protection Regulation (GDPR) will come into force in 2018. It applies to any company worldwide which processes the personal data of European Union citizens.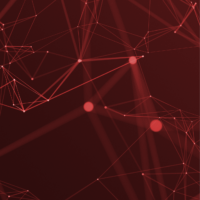 FINTECH
Banking is being transformed from being based in physical branches to using information technology and big data.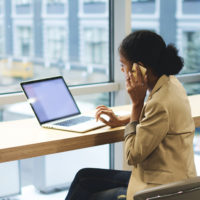 EMPLOYMENT COMPLIANCE AUDIT
People are the most important part of any organization. Contentious employment issues such as incorrect wage calculations, unfair labor practices, wrongful termination and health & safety can be very costly for your business.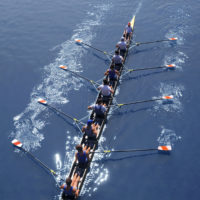 COMPETITION COMPLIANCE DUE DILIGENCE
Our Competition Compliance Due diligence Service is a tailor made service designed by top experts that combine different expertise and point of views and  aiming to make your business 'bullet proof' against local and EU authorities as well weel against your competition.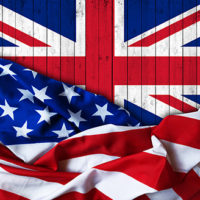 U.S.A & ENGLISH LAW ADVISORY
Our U.S. and English Law Advisory covers a full range of business related legal services for clients with cross-border commercial activities within any industry.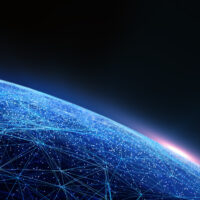 BLOCKCHAIN
If you have been following banking, investing, or cryptocurrency over the last ten years, you may have become familiar with blockchain, the record-keeping technology behind bitcoin.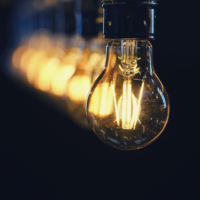 START A START-UP
Day one pack is all you need to start your start up. We will take it up from here and we will come back with your company 'up and running'.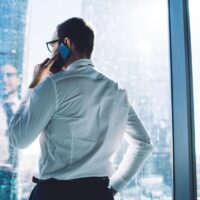 WHISTLEBLOWING SHIELD
The new Whistleblowing Directive aims to enhance the enforcement of EU law and policies by establishing common minimum standards that protect persons who report breaches of the same.