Our Corporate, Commercial & M&A team, covers the full range of legal services for clients ranging from multinationals to start-ups operating in a wide spectrum of industries (with our outstanding TMT credentials making us a natural choice for transactions in that sector). Through our understanding of the commercial, legal and regulatory pressures which impact on corporate transactions, our team is ideally placed to be your corporate counsel.
We often serve as general corporate counsel, representing our clients through the entire life-cycle of the company from establishment to operation, evolution and beyond. We are equally proficient at corporate governance and transactions with first-class experience in M&A and joint ventures. We also advise businesses on their ongoing contractual relationships with domestic and international customers, suppliers, and distributors.
We understand the realities of commerce and pride ourselves on a straight-talking approach to the challenges our clients face. The breadth and depth of our team  means we can provide counsel on issues ranging from corporate employment and regulatory to tax, commercial agreements and competition law. We are practical problem solvers with an eye for detail and never lose sight of the bigger picture.
Our expertise includes:
Credit Services & Debt Collection
Corporate Litigation & Arbitration
Compliance Standards
Commercial Contracts
Business Licences
Due Diligence
Mergers & Acquisitions
Take Over Transactions
Shareholder Litigation
Transaction Structuring
Venture Capital
Corporate Tax
Insolvency & Financial Restructuring
Government Contracts
Corporate Governance
Setting up Optimal Legal & Capital Structures
Company Maintenance & Business Services
Business Licences
Terms & Business Conditions
Click here to read or download our Start a Start-up White Paper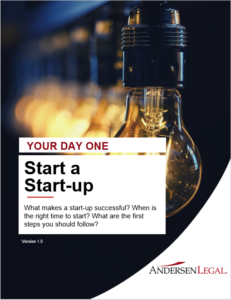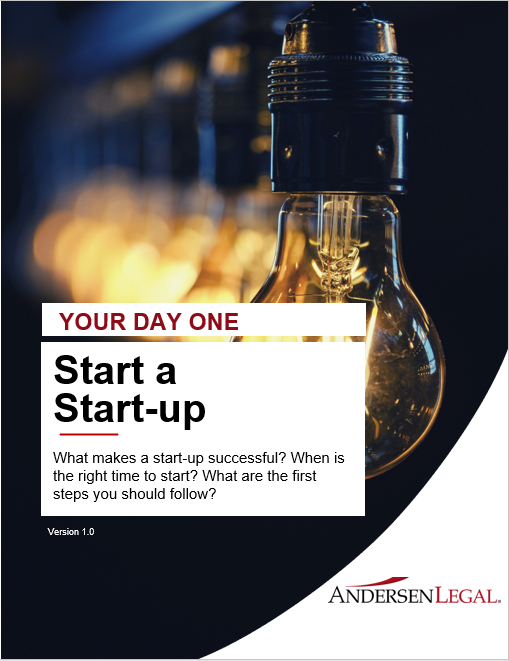 Learn more about our solution
European Corporate Legal Insights Magazine