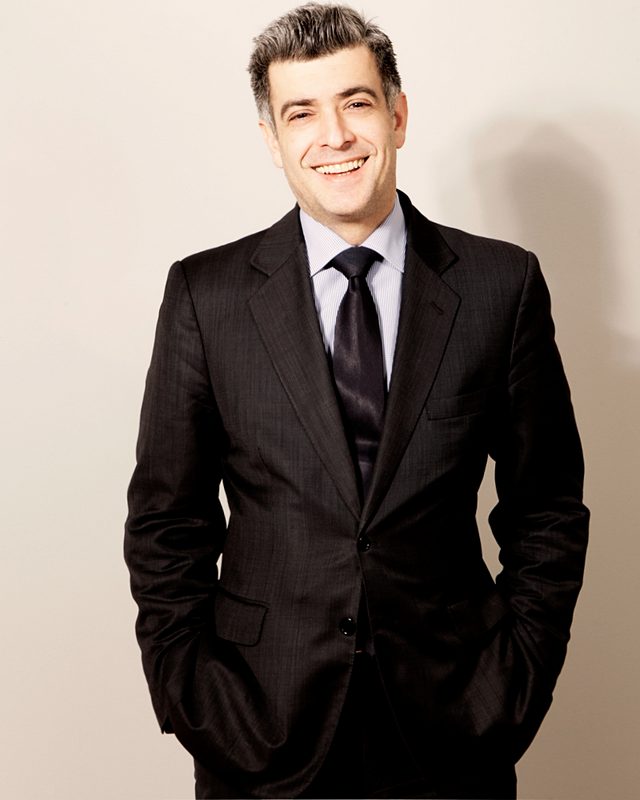 E-mail:

anastasios.triantafyllos@gr.AndersenLegal.com
Phone:
(+30) 210 3626971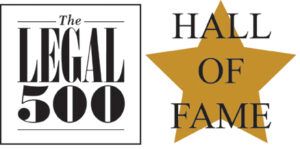 Anastasios Triantafyllos
Managing Partner
Anastasios Triantafyllos is a Managing Partner at Andersen Legal  in Greece.
Anastasios leads one of the most formidable employment groups in Greece and has been ranked by The Legal 500.
Anastasios has favorably resolved claims and won cases for some of the largest companies operating in Greece. Not limited to contentious work, his numerous high-level mandates include acting as employment compliance counsel to one of the largest life sciences companies in the world.
EDUCATION
Law Degree, University of Athens, School of Law
LL.M in European Competition Law, University of Athens, School of Law
Master Degree in Shipping, Trade & Finance, London City University Business School
PRACTICES
Employment
Litigation & Dispute Resolution
Construction & Real Estate
ADMISSIONS
Athens Bar Association
Member of the European Employment Lawyers Association
RECOMMENDATIONS
Leading Individual for Employment by "The Legal 500" – Hall of Fame
Legal 500 EMEA – 2023 Edition
"Anastasios has vast experience, litigation skills and is a very effective communicator. The kind of lawyer you would always want on your side of the table."
Legal 500 EMEA – 2022 Edition
"Anastasios Triantafyllos easily stands out from most of his colleagues in other firms for his robust knowledge of all employment issues, his vast experience, his business understanding, and his drive and commitment to providing the best solutions for his clients"
Legal 500 EMEA – 2018 Edition
"Anastasios Triantafyllos is recommended for his good business understanding and excellent communication skills"
Legal 500 EMEA – 2017 Edition
"Anastasios Triantafyllos delivers advice that is easy to understand"
Legal 500 EMEA – 2016 Edition
"Anastasios Triantafyllos has a problem-solving approach"
Legal 500 EMEA – 2015 Edition
"Anastasios Triantafyllos is an exceptional professional with a wide knowledge of employment matters"
Legal 500 EMEA – 2014 Edition
"Anastasios Triantafyllos is a top-quality lawyer and has an in-depth knowledge of employment law issues as well as an impeccable track record"
Legal 500 EMEA – 2013 Edition
"Anastasios Triantafyllos is an exceptional employment lawyer who always does a great job and has strong litigation skills"
LANGUAGES