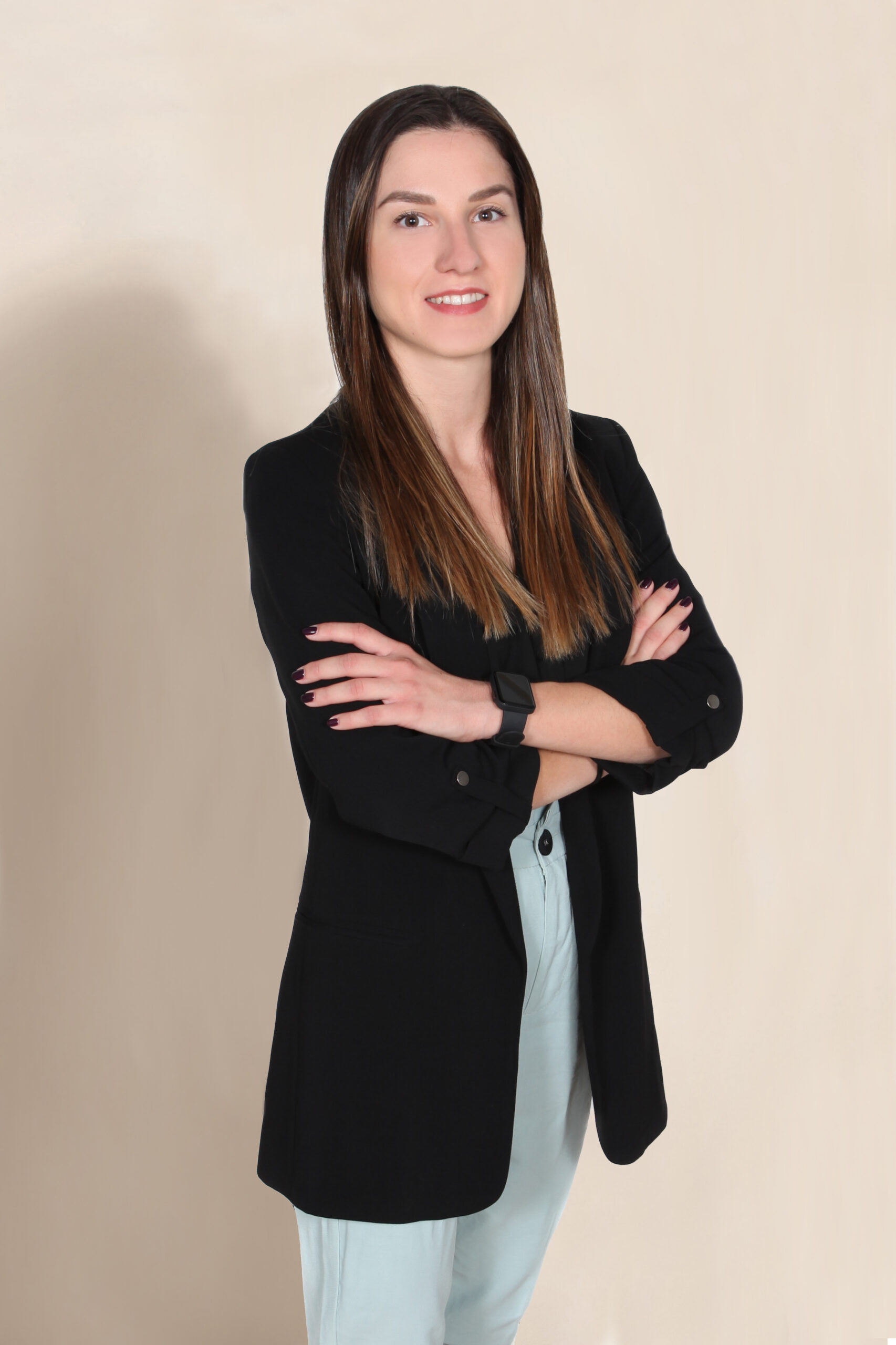 E-mail:

climentini.andreadi@gr.AndersenLegal.com
Phone:
(+30) 210 3626971
Climentini Andreadi
Associate
Climentini is a lawyer, member of the Athens Bar Association. She graduated from the Law School of the National and Kapodistrian University of Athens and holds a master's degree in Law and Economics of the University of Piraeus.
As a trainee lawyer she worked at the legal department of a bank and, later, as a lawyer at the legal department of a company that operates in providing financial services. At the same time, she worked as an external associate – lawyer at two law firms based in Athens. So far, she has gained experience especially in drafting private agreements, legal and other documents concerning companies, judicial and extrajudicial documents in various civil law cases, experience in legal due diligence and in legal audits of property deeds.
Climentini is mainly interested in civil, commercial and corporate law. She speaks English and French, she has participated in legal job training seminars and she has attended a seminar on personal data protection, holding a DPO Executive certificate.
EDUCATION
LLB, Law School, National and Kapodistrian University of Athens
Master's Degree in Law and Economics, University of Piraeus, School of Economics, Business and International Studies, Department of Business Organization and Management
Certified DPO Executive
PRACTICES
Civil Law
Corporate & Commercial Law
Litigation & Dispute Resolution
ADMISSIONS
Athens Bar Association
LANGUAGES