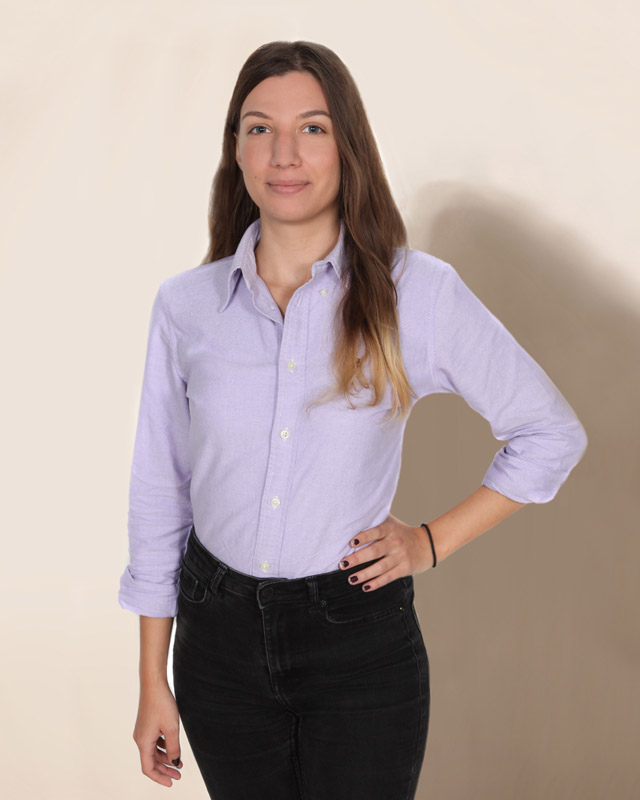 E-mail:

dimitra.giannakopoulou@gr.AndersenLegal.com
Phone:
(+30) 210 3626971
Dimitra Giannakopoulou
Administration Assistant
Dimitra Giannakopoulou is currently pursuing an M.B.A. degree in Leadership and Management Development (Canterbury Christ Church University), with major in Human Resources management, and holds a bachelor's degree in Psychology from Coventry University, UK. In addition, her previous experience as an HR intern at T.Y.P.E.T. (Mutual Health Fund of National Bank of Greece Personnel) made her feel comfortable in communicating and collaborating with colleagues at work.
Dimitra is able to work effectively under pressure and focus on the task in hand, she has the ability to work independently or in a team in a fast-paced environment and to coordinate several tasks simultaneously.
EDUCATION
Bachelor of Science Honors in Psychology, Coventry University, UK