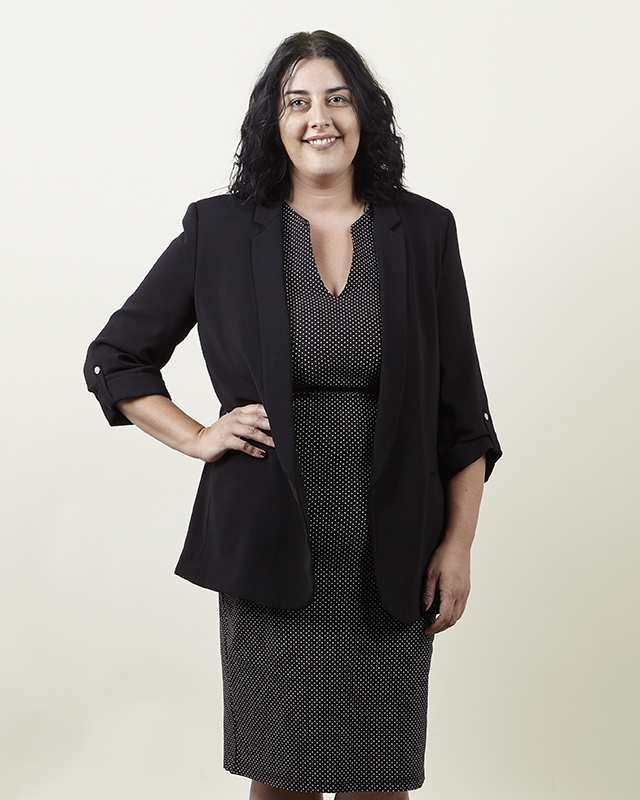 E-mail:

georgia.gkliaou@gr.AndersenLegal.com
Phone:
(+30) 210 3626971
Georgia Gkliaou
Associate
Georgia has been working as a lawyer since 2009, when she joined the Larissa Bar Association. Before joining our firm, she was a senior associate at a major law firm in Larissa, mainly practicing civil, banking and real estate law.
At 2013, she became an accredited mediator and since then she has been included in the ministry of justice official catalogue of mediators.
EDUCATION
Law Degree, Dimokritio University of Thrace, Law School
PRACTICES
Civil Law
Construction & Real Estate
ADMISSIONS
Larisa Bar Association
Accredited Mediator in Civil and Commercial Law
LANGUAGES