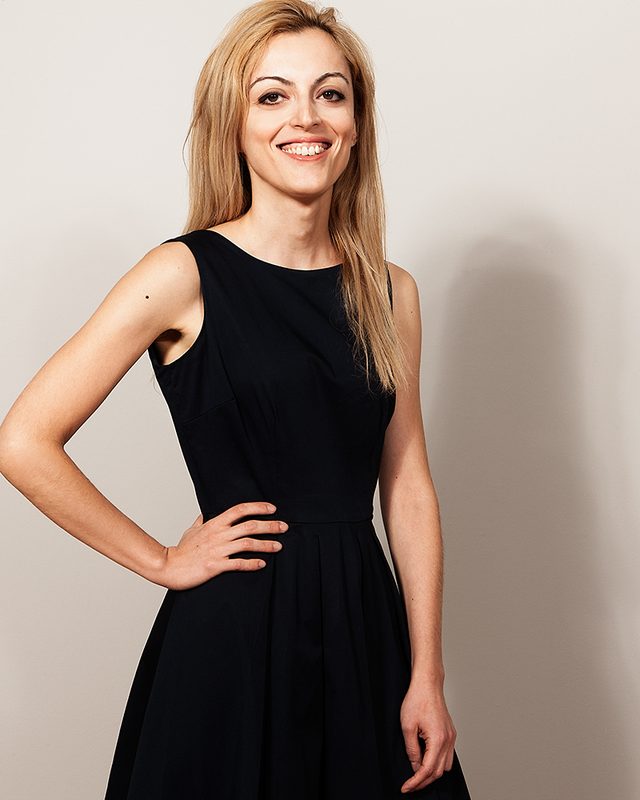 E-mail:

giouli.menti@gr.AndersenLegal.com
Phone:
(+30) 210 3626971
Giouli Menti
Senior Associate
Giouli's main areas of expertise include corporate employment and labour law.
She delivers opinions on any subject of employment and industrial relations, in addition to drafting and negotiating a wide range of legal documents such as contracts, agreements and policies. She also provides advice on all matters regarding individual and collective labour law and handles respective litigations and other legal proceedings.
Prior to joining the firm, Giouli worked as an associate in law firms in Athens practicing civil, commercial, administrative and labοur law.
EDUCATION 
Bachelor of Laws (LL.B.), National and Kapodistrian University of Athens, Faculty of Law
Master of Laws (LL.M.) in Labour Law, National and Kapodistrian University of Athens, Faculty of Law
PRACTICES 
ADMISSIONS & ACCREDITATIONS 
LANGUAGES