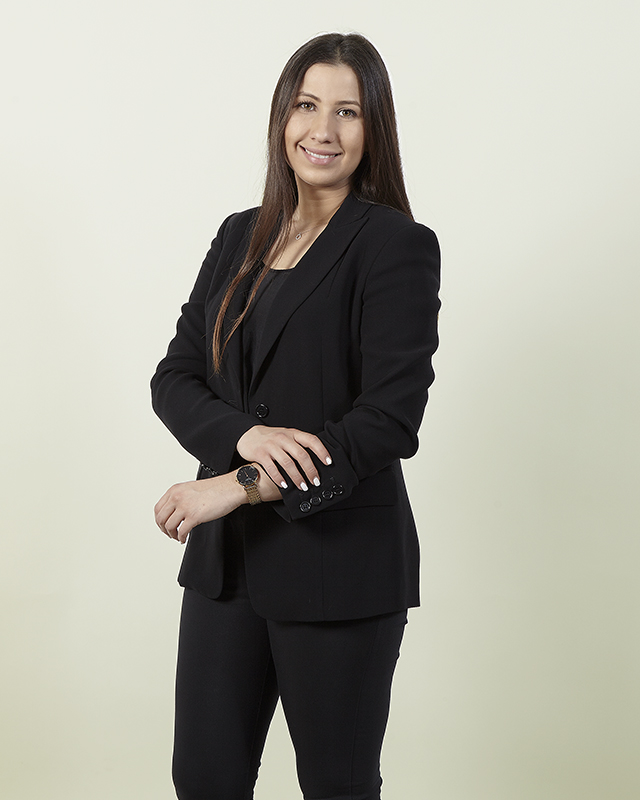 E-mail:

katerina.kotika@gr.AndersenLegal.com
Phone:
(+30) 210 3626971
Katerina Kotika
Administration Assistant
Katerina has studied shipping management at the American College of Greece. She has been in the customer service industry for three years, working as a retail store assistant with a variety of duties and responsibilities at Inditex Group. Katerina has also worked for one year as an administrative assistant at a leading global provider of information and communications technology where she was responsible for the front office duties and the senior management's administrative support.
Katerina is able to successfully provide administrative support while ensuring proper lines of communication between clients, colleagues and partners and submitting quality work under tight deadlines.  She has significant experience in prioritizing daily workload effectively as well as exercising initiative of routine correspondence in handling administrative details and maintaining filling systems and databases. Through all these years she has gained expertise in shipping, telecommunications and retail industry.
EDUCATION
Degree in Shipping Management, The American College of Greece – (Deree)
BA Hons in Shipping Management, Open University Validated (UK)