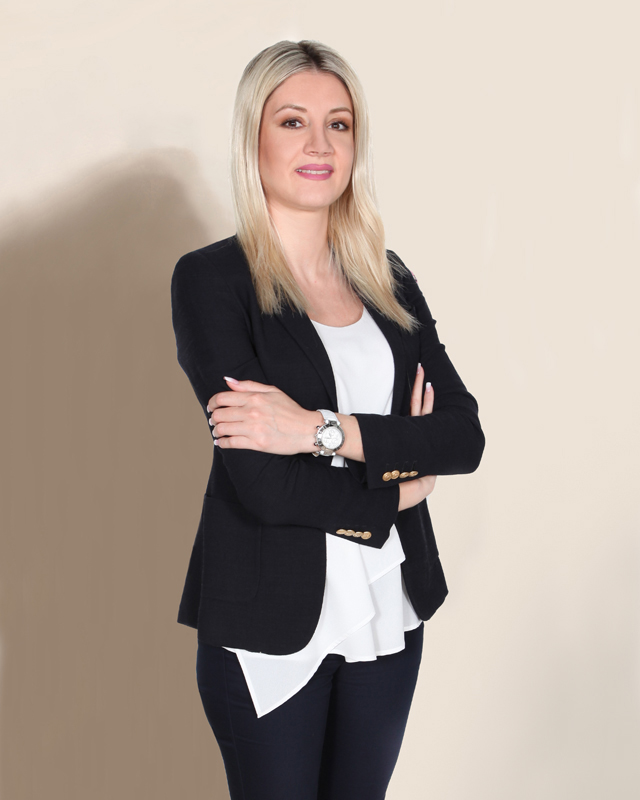 E-mail:
katia.gritzapi@gr.AndersenLegal.com
Phone:
(+30) 210 3626971
Katia Gritzapi
Associate
Katia Gritzapi is a lawyer and a member of Athens Bar Association. She has been involved in complex cases, with notable success throughout her law practice, and has broad experience in several areas of law, which include civil, corporate and commercial law.
Katia has worked in several prestigious law firms, and consistently participates in both seminars and educational programs at the Athens Law Society that are focused on criminal law, personal data protection (GDPR), medical law and liability. In addition to this Katia speaks three languages fluently and also holds degrees, with distinctions in Agricultural Sciences.
EDUCATION 
University of Athens Law School
Agricultural University of Athens (B.Sc., M.Sc.)
PRACTICES