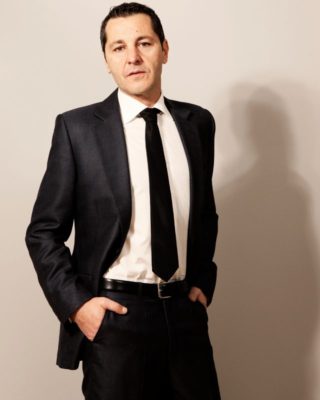 E-mail:

kostas.sgouros@gr.AndersenLegal.com
Phone:
(+30) 210 3626971
Kostas Sgouros
Financial Manager
Kostas is a member of our team since 2011. Prior to joining our firm, Kostas worked at several major companies, often in the financial services sector.
He is responsible for providing financial guidance and support to clients and colleagues also to ensure that financial practices are in line with all statutory legislation and regulations. Skilled financial manager, adept at increasing work process efficiency and profitability though functional and technical analysis with a broad knowledge of a wide range of financial practices, including credit control, budget handling and forecasting.
EDUCATION
Bachelor Degree in Business Administration, Athens University of Economics (ASOEE)