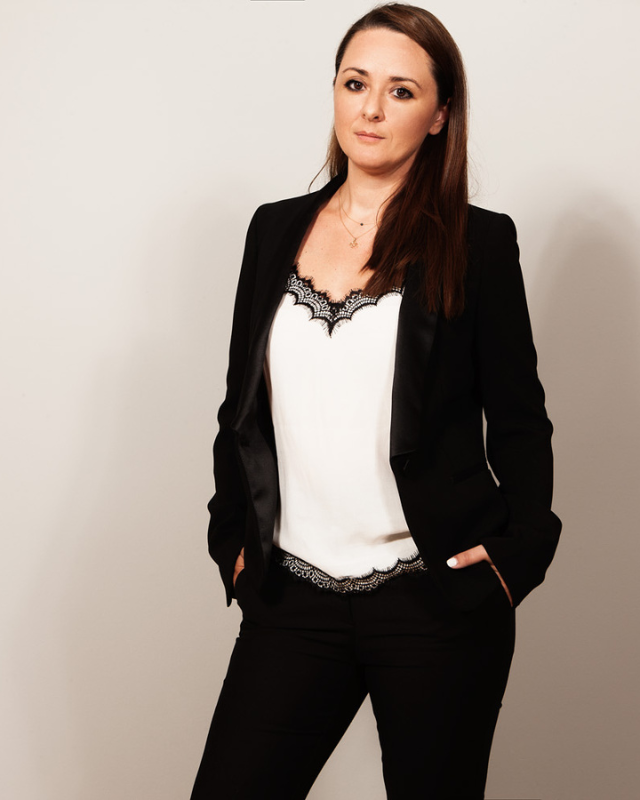 E-mail:

natalia.zindrili@gr.AndersenLegal.com
Phone:
(+30) 210 3626971
Natalia Zindrili
Business Development Manager
With more than 18 years of professional experience (also within multinational companies) in Marketing Research & Project Management, Natalia is specialized in consumer understanding, brand image, consuming & B2B products, advertising and means of communication as well as new product development projects.
Natalia was responsible for several major accounts in private & public sector.
She is highly experienced in all stages of quantitative studies such as Research Design, Sampling, Data Collection Methods, Statistical Analyses and Finding Interpretation. During her professional career she was also involved in marketing activities (design & implementation). In addition, Natalia is specialized in statistical analysis of data and in preparation of reporting.
Finally, she worked on a variety of Credit Risk related project, including the development of Credit Risk Software.
EDUCATION
Bachelor Degree in Statistics & Insurance Science, University of Piraeus