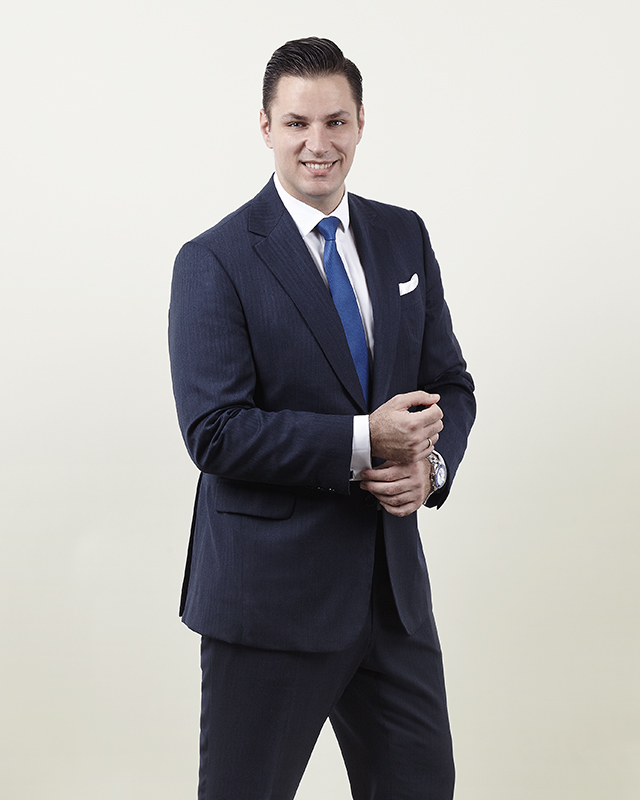 E-mail:

tassos.repakis@gr.AndersenLegal.com
Phone:
(+30) 210 3626971
Tassos Repakis
Of Counsel
Tassos Repakis is a transactional attorney licensed in New York and Athens, Greece. He is also a Registered European Lawyer with the Solicitors Regulation Authority in England & Wales.
Tassos specialises in international business law and has advised clients internationally in numerous commercial transactions, ranging from simple business contracts to complex multimillion syndicated loans and security offerings. He has particular experience in transactions governed under English and U.S. law by representing clients on various contract negotiations, financial agreements, as well as in KYC due diligence processes of the world's most important financial institutions.
Firmly believing in the value of innovation, Tassos managed to place himself early in the centre of developments surrounding the crypto industry and cryptoregulation, thus witnessing first hand how blockchain is disrupting the status quo and reshapes the way we approach transactions.
EDUCATION
LL.B. Brunel University London, School of Law
LL.M in International Business Law, Queen Mary University of London
PRACTICES
Corporate & Commercial
Telecommunications, Media and Technology (TMT)
Competition & Regulatory
European Law
ADMISSIONS
Licensed to Practice Law in the State of New York
Member of the New York State Bar Association
Member of the Athens Bar Association
Registered European Lawyer with the Solicitors Regulation Authority in England & Wales
LANGUAGES