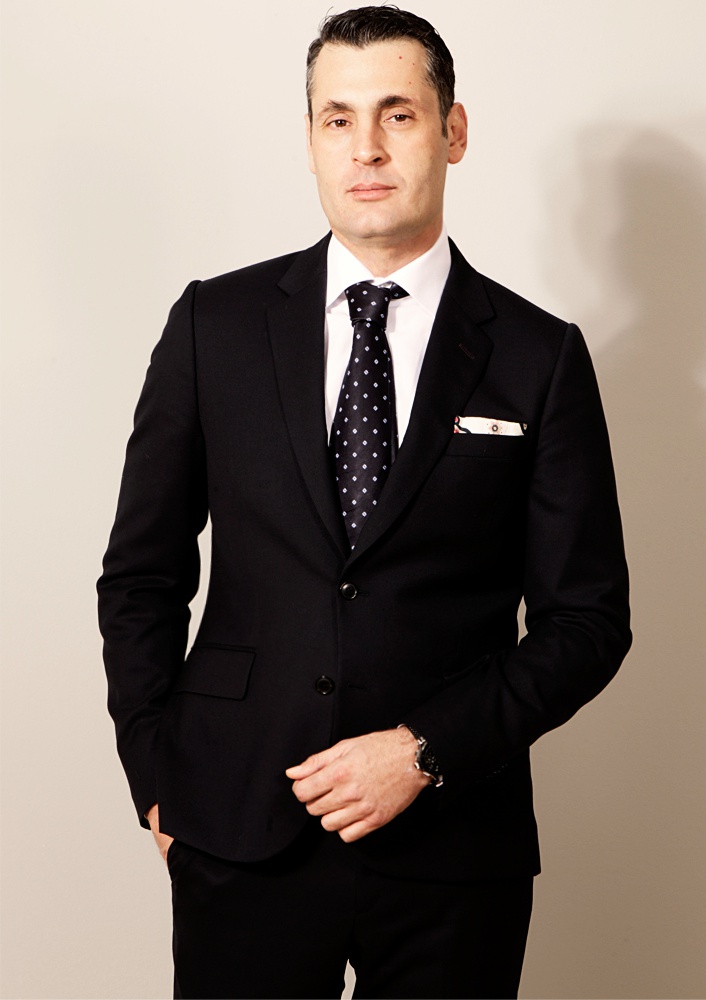 E-mail:

theodore.pistiolis@gr.AndersenLegal.com​
Phone:
(+30) 210 3626971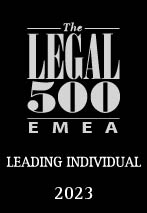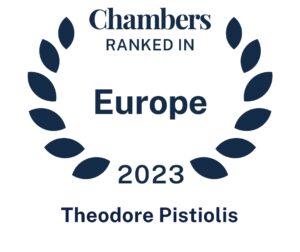 Theodore Pistiolis
Managing Partner
Theodore Pistiolis is a Managing Partner Andersen Legal in Greece and also heads the Corporate & Commercial practice.
Theodore is one of the foremost corporate practitioners in Athens with particularly strong credentials in the TMT, energy and construction sectors. His clientele includes energy and utility companies both in private and public sector, top tier construction companies, high profile venture capital funds, multinational  software  houses, commercial companies and companies from virtual every industry in Greece.
Theodore has also standout expertise in the high-profile Greek tech start-up sector. On the same time he runs smoothly corporate transformation projects, commercial contentious and non-contentious issues and he is able to efficiently organize legal departments of major Greek and international companies.
He is recommended lawyer by the Legal 500, EMEA edition for more than 10 consecutive  years in the areas of Corporate and M&A, Employment, TMT, Construction & Real Estate.
He is appointed arbitrator to the Euroleague Basketball Dispute Resolution Chamber (EDRC).
Prior , Theodore was legal counsel to the Greek Minister of Trade of Commerce where he played a hands-on role in legislative initiatives, specializing in public tenders, competition and intellectual property.
Other previous roles include working in the European Commission's energy arm, where he specialized in the homogenization of electricity and gas networks, and as a public relations counsel to the Greek Ministry of Defense. Theodore's sought after advice has helped his clients succeed in transactions and in court since the firm's inception
EDUCATION
University of Athens, School of Law, Degree (Law)
PRACTICES
Corporate & Commercial
Telecommunications, Media and Technology (TMT)
Employment
Litigation & Dispute Resolution
ADMISSIONS
Member of the Athens Bar Association
Member of the International Bar Association (I.B.A.)
RECOMMENDATIONS
Recommended Lawyer for Corporate & Commercial, Employment, Construction & Real Estate and Telecommunications, Media & Technology by "The Legal 500"
Recommended Lawyer by "Chambers & Partners"
Legal 500 EMEA – 2023 Edition
"Theodore Pistiolis possess wide corporate expertise and experience which gives an added edge to his performance."
Legal 500 EMEA – 2022 Edition
"Theodore Pistiolis provides great support, advice and a winning strategy for his clients. He also has a genuine concern and interest in our cases"
Legal 500 EMEA – 2017 Edition
"Theodore Pistiolis has a fantastic reputation"; "He is a first-class lawyer and undoubtedly a top expert in employment law'"
Legal 500 EMEA – 2016 Edition
"Theodore Pistiolis is excellent for employment litigation"
Legal 500 EMEA – 2015 Edition
"Theodore Pistiolis quickly understands the issue at hand and is a skilful negotiator and talented closer of deals"
Legal 500 EMEA – 2014 Edition
"Theodore Pistiolis is incredibly talented, consistently reliable and infinitely trustworthy.  He is an effective negotiator."
Legal 500 EMEA – 2013 Edition
"The incredibly talented Theodore Pistiolis is consistently reliable and infinitely trustworthy"; "Absolutely the kind of lawyer you always want on your side of the table"
LANGUAGES