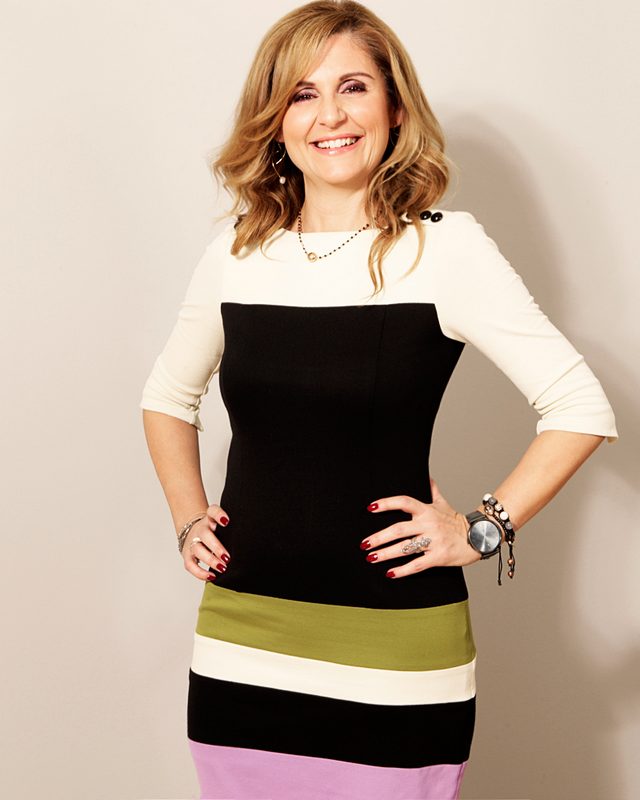 E-mail:

vanita.kiriakouli@gr.AndersenLegal.com
Phone:
(+30) 210 3626971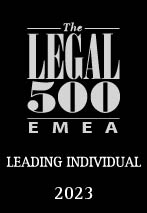 Vanita Kiriakouli
Partner
Vanita leads the Real Estate & Construction Practice. She was also previously an in-house counsel at Gaiaose SA, a subsidiary of the Greek Railway Organization. Adept in all aspects of real estate and construction law.
She has extensive experience in real estate projects and regularly advises international and domestic clients on the structure of their acquisitions, on financing arrangements and on a variety of legal issues relating to real estate development (such as construction, licensing, etc). She is also actively involved in advising clients on international business transactions. Vanita has worked with multinational companies active in the construction sector and has advised them in relation to issues pertaining to infrastructure projects and concession agreements.
She has extensive experience in the public sector having drafted tenders for procurement of major infrastructure projects, managed the procurement process and drafted the subsequent contracts.
Vanita is well-versed in the development of residential complexes on major Greek tourist islands, and is known for her numerous successes in court. She is also ranked by the Legal 500.
EDUCATION
Law Degree, Aristotelio University of Thessaloniki
PRACTICES
Construction & Real Estate
Corporate & Commercial
ADMISSIONS
RECOMMENDATIONS
Recommended Lawyer for Construction & Real Estate by "The Legal 500"
Legal 500 EMEA – 2023 Edition
"Vanita Kiriakouli always insists on getting to the 'heart of matters' providing legal support of high quality. Vanita is a rare combination of professionalism, expertise, and passion for her work. She combines a true 'hands-on' approach to delivering quality results."
Legal 500 EMEA – 2022 Edition
"Vanita Kiriakouli is an expert in real estate, with longstanding experience. She is a problem solver, focused and has in-depth knowledge of the Greek market."
Legal 500 EMEA – 2018 Edition
"Vanita Kiriakouli is praised for her very effective problem solving"
Legal 500 EMEA – 2017 Edition
"Vanita Kiriakouli has excellent communication skills"
Legal 500 EMEA – 2012 Edition
"Vanita Kiriakouli is efficient and always available.  Very strong litigator"
LANGUAGES