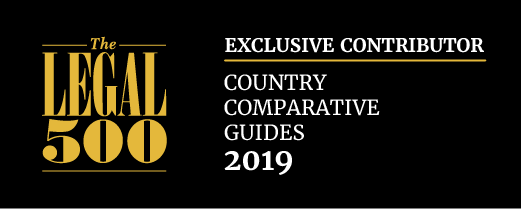 Our firm is the Exclusive Contributor to "The Legal 500" Data Protection & Cyber Security Comparative Guide for Greece.
The country – specific Q&A provides an overview to Data Protection and Cyber security laws and regulations in Greece and is part of the global guide to Data Protection & Cyber Security.
Dr. Themistoklis Giannakopoulos – Partner, Kleio Kondi, Nicholas Zelios and Simeon Kretsis as co-authors Associates provide their expertise on the relevant practice through their first-hand experience on Data Privacy across a wide range of industries.
Read the full article here