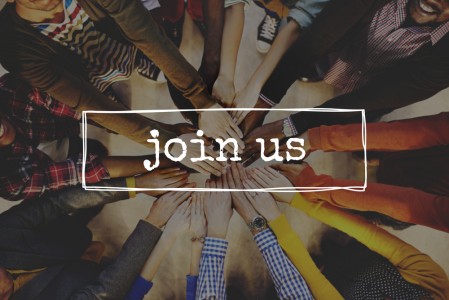 Job Description:
Associate
Skills & Qualifications
Admission in the Athens Bar Association.
Minimum 4 years of experience in the practice areas of Real Estate, Corporate law and Civil law.
Strong communication skills both written and oral.
Excellent command of Greek and English language.
Postgraduate Diploma in Commercial or Civil law from Greek University will be considered an advantage.
If you are interested please send your CV to the e-mail address info@gr.AndersenLegal.com