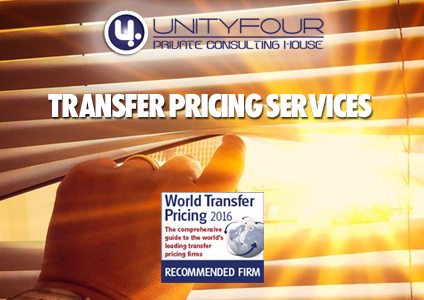 We are proud to announce that our affiliated firm has been recommended by World Transfer Pricing as a Leading transfer pricing provider.
World Transfer Pricing is amongst the most reliable resources that rates the transfer pricing advice providers.  It has interviewed corporate, tax and transfer pricing directors and their advisers.
Rating was based on knowledge, experience of advisers, attentiveness and diligence.
We promise that we will keep working hard to continue to provide you with quality services.
Learn more at www.worldtransferpricing.com.